WHAT IS "RE/SOULING?"
RE/SOULING IS AN ENERGETIC CLEARING & RECLAMATION OF EMOTIONS EMBODIED IN YOUR SHOES.
IT'S A ONE-ON-ONE SHOE CONSULTING EXPERIENCE WITH US !!!
A MINDFUL APPROACH TO REVAMPING YOUR SHOE COLLECTION.
FIRST: WE WALK YOUR CLOSET.
SEE WHAT'S SERVING YOU &
CLEAR WHAT'S NOT SERVING YOU.
SECOND: WE CAN LOOK AT YOUR LOVIES, YOUR KEEPS.
DO THEY NEED REPAIR? WE CAN DO THAT!
DO YOU HAVE SHOES YOU JUST DON'T WANT TO LET GO OF?
THIS IS OUR SPECIALTY !!!
WE WILL DISCUSS HOW WE CAN
BREATHE NEW LIFE INTO THEM.
OFF SITE, WE WILL DECONSTRUCT THEM & RECONSTRUCT THEM.
THEN DELIVER THEM BACK TO YOU.
THIRD: WE LEAVE YOU WITH A SHOE CLOSET THAT IS CLEAR & CLEAN AND REPRESENTS YOU NOW!
ADD ONS:
Organization solutions

Private Kundalini Yoga & Meditation class.

Personalized suggested shopping list of shoes to round out your revamped collection.

Energy clearing with Sage & Palo Santo Ceremony
Contact us or email us at info@fednyc.com To schedule your appointment.
Please note each experience can be customized!
STRESSED OVER THE MESS?
WHAT DO MY SHOES SAY ABOUT ME ?
WHERE AM I GOING?
WHAT AM I BUILDING?
WHAT ARE MY SHOES SAYING TO THE WORLD ?
HOW DO I FEEL IN MY SHOES?
ARE THEY CURRENT FOR MY JOURNEY?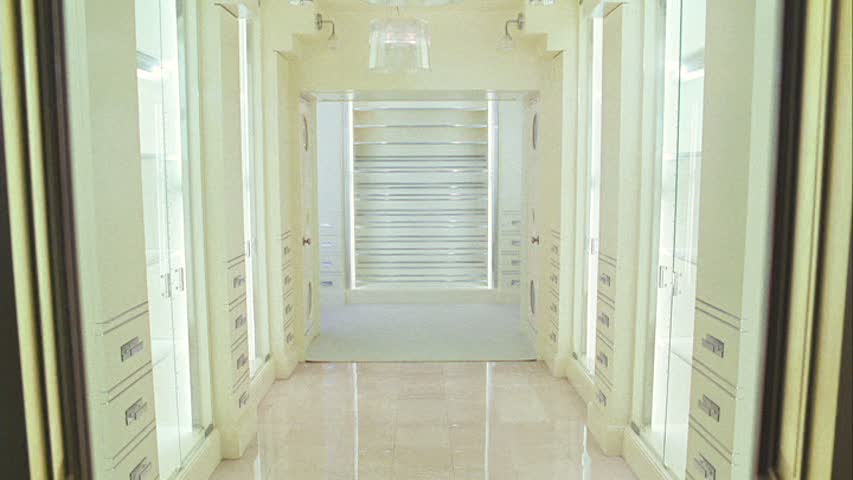 ENERGETICALLY CLEAR & CLEAN.
READY FOR YOUR NEXT.
BLISSFUL.
PEACEFUL.
IN YOUR POWER TO MANIFEST YOUR DREAMS.
#WALKYOURTRUTH
"FROM CARRIE ON THE FLOOR TO WHAT HER DREAM CLOSET FEELS LIKE ; )"